Dana Lane's Rider Broncs vs. Niagara Purple Eagles CBB 'Table Setter'
Niagara Purple Eagles (8-9) vs Rider Broncs (5-12)
Sunday, January 23, 2022 at 1:00 pm
The Purple Eagles will cover this spread because they are one of the better shooting teams from beyond the arc. The Broncs don't have the ability to keep up, shooting just 31% from beyond the arc. Niagara pulls away in the second half.
Risk Free Bets, Free Bets and Deposit Bonuses CLICK HERE!!!!
Dana's Pick
Niagara Purple Eagles: -7 -110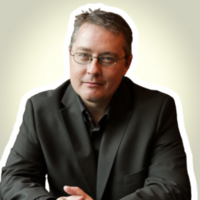 A 29-year Las Vegas resident in his 25th year as a professional sports handicapper, Dana intertwines a strong analytical approach along with his trusted intuition. Dana consistently uses his contacts to give his followers a consistent stream of income.