Dana Lane's Anaheim Ducks vs. Boston Bruins 'World Class' winner
Boston Bruins (24-12-2) vs Anaheim Ducks (20-16-7)
Monday, January 24, 2022 at 7:00 pm
The Boston Bruins wrap up their two-week homestand tonight as the Anaheim Ducks comes to town for the first time since October 14, 2019. The two will finish their season-series on March 1 in Anaheim.
Including Pastrnak's game-winner on January 22, the Bruins' special teams has scored the game-winner for the team in the past two games. It's 60% on the power play in those games, coming up big in the third period to score the eventual winner. The B's have netted a power-play goal in five games straight, going seven for 15 overall on man-advantage chances.
Dana's Pick
Boston Bruins: -1.5 -104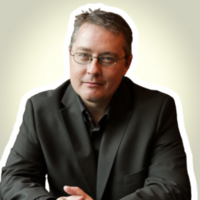 A 30-year Las Vegas resident in his 26th year as a professional sports handicapper, Dana intertwines a strong analytical approach along with his trusted intuition. Dana consistently uses his contacts to give his followers a consistent stream of income.