Ron's Saturday MLB ML Slammer
St. Louis Cardinals (62-50) vs Milwaukee Brewers (60-51)
Saturday, August 13, 2022 at 7:15 pm
These two teams are very similar offensively when it comes to their numbers vs. RHP in the last month, but Milwaukee has a clear advantage on the pitching side of things with their starter and bullpen. Burnes has been lights out against St. Louis this season while Wainwright has struggled mightily vs. Milwaukee. The Brewers have the far better bullpen and the Cardinals used their top reliever in Helsley for 2.0 innings and 20+ pitches, almost guaranteeing him to be unavailable tonight. The Brewers are now 1.5 back from St. Louis in the standings and with their ace on the mound, this is an absolute must-win or else you might as well kiss the division goodbye. We saw Wainwright really struggle against the Yankees last time out and against another lineup that is patient at the plate and has a lot of power, I think Wainwright continues to get hit here. Give me the Brewers to bounce back and grab the most important game of their season.
Risk Free Bets, Free Bets and Deposit Bonuses CLICK HERE!!!!
Ron's Pick
Milwaukee Brewers: -135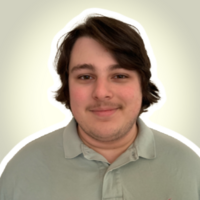 Ron is a part of the new breed of younger handicappers but Ron has many years of sports handicapping under his belt. Ron has a knack for seeing through the lines, consistently beating the books.