Dana Lane's Atlanta Braves vs. Washington Nationals MLB 'Table Setter'
Washington Nationals (0-0) vs Atlanta Braves (0-0)
Thursday, March 30, 2023 at 1:05 pm
The Atlanta Braves have won the past five NL East titles and posted 101 victories last year. Their goal as they embark on a new season: more of the same.
The Washington Nationals want pretty much nothing to do with the recent past, but a new season brings renewed excitement.
The Braves and Nationals open their 2023 schedules Thursday afternoon in Washington.
Having standouts Ronald Acuna Jr. and Ozzie Albies healthy could be a boost for the Braves. Austin Riley emerged as one of the game's top hitters, hitting .288 over the past two seasons combined with 71 home runs and 72 doubles and was inked to a 10-year extension last August.
There are new twists for the Braves, perhaps with shortstop Dansby Swanson's departure. Orlando Arcia, who previously played for Milwaukee before parts of two seasons with the Braves, will man that spot in the infield to begin the season.
Dana's Pick
Atlanta Braves: -1.5 -142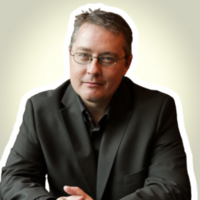 A 30-year Las Vegas resident in his 26th year as a professional sports handicapper, Dana intertwines a strong analytical approach along with his trusted intuition. Dana consistently uses his contacts to give his followers a consistent stream of income.